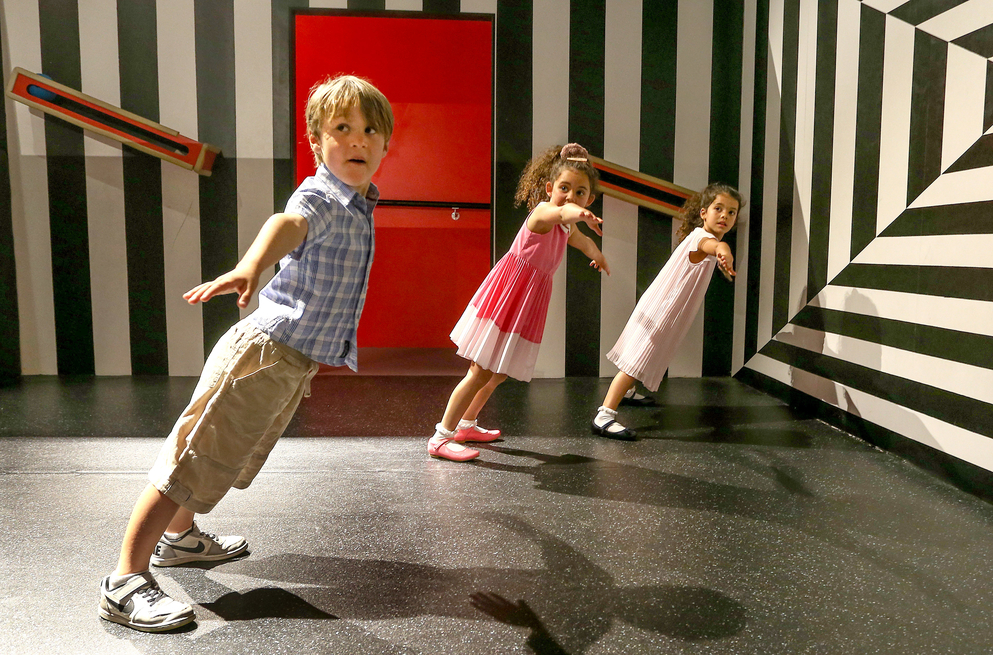 20 Jun

Cherished Memories Art Competition Prize giving

Saint Joseph's Shankill celebrated first ever primary schools dementia awareness programme at Explorium; The National Sports and Science Centre.  The Centre hosted the inaugural Cherished Memories Art Competition Prize giving on Tuesday the 18th of June.  Mark Langtry the Science guy was on hand to present the students with their prizes.  Forty local primary schools were invited to enter and over 600 students took part in one of the five categories.  The "Cherished Memories Art Competition" focused on cherished memories, and what memories mean to primary school children. Children took part by drawing their cherished memory and wrote a few words about that memory explaining why it is important to them.

The winning students and their schools are as follows;
Junior and Senior Infants
1st Oisin Coyne; St. Brigids, Boys National School, Foxrock, teacher Miss O'Sullivan
2nd Bobby Berkery; St. Brigids, Boys National School, Foxrock, teacher Miss O'Sullivan
3rd Yasmine Reynolds; Powerscourt N.S. Enniskerry, Ms Honner
1st Julie Regan; St. Brigids Girls National School, Cabinteely, teacher Ms Frawley
2nd Eve Winter; St. Brigids Girls National School, Cabinteely, teacher Ms Frawley
3rd Paul McEnroe; St. Brigids Boys National School, Foxrock, teacher Ms Sheehy
1st Juliette Morehead; St. Brigids Girls National School, Cabinteely; teacher Ms Ni Chuireain
2nd Sianna Kelly; St. Brigids Girls National School, Cabinteely, teacher Ms Mc Feely
3rd Danny O'Shea Ms Ni Chuireain; St. Patricks National School, Curtlestown; teacher Ms Conroy;
1st Lucy Miller; Rathmichael National School; teacher Ms. Johnson
2nd Cathal Murphy; St. Brigids National School, Greystones; teacher Ms. Murray
3rd Emma Farrell and Emma Nolan; St. Patricks National School, Curtlestown; teacher Ms. Conroy
And Special Education Classes
1st Aidan Kinahan; St. Johns N.S. Ballybrack
2nd Max Fitzpatrick; St. Johns N.S. Ballybrack
A special prize of a day pass for the whole class to Explorium; The National Sports and Science Museum for the Best Class effort (for a class that has made the best effort collectively), and this lucky and talented class was Ms. Fox's Senior Infants Class at Rathmichael National School.
The winners prizes were donated by the new Lidl Shankill, (opened on the 13th of June) and from Explorium; The National Sports and Science Centre.
On Saint Joseph's Shankill's website  there are some classroom discussion tips on their website www.saintjosephsshankill.ie  for teachers to help their students delve a little deeper into what dementia means and the affects it may have on people and their lives, and ways to help them.
This is the ONLY primary school's initiative promoting awareness about dementia in Ireland.