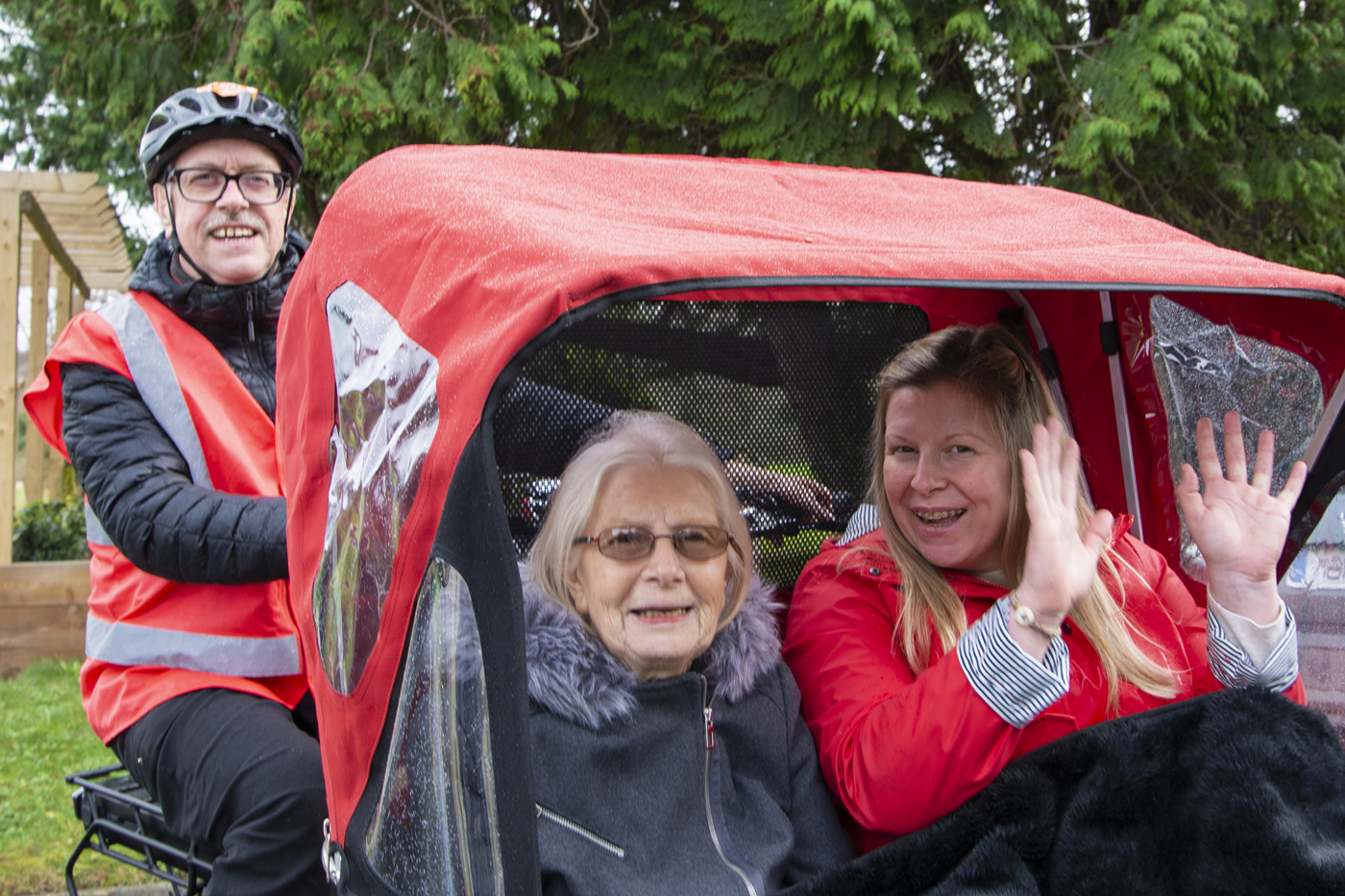 09 May

New Volunteer Coffee Morning

National Volunteering Week 2019 – why not volunteer with a difference – at Saint Joseph's Shankill?

Would you like to volunteer with Saint Joseph's Shankill, the only care home in Ireland dedicated solely to dementia care? We are looking for volunteers to join our amazing team and make moments matter for the people in our care.

We're holding a coffee morning on Thursday, 16 May 2019 from 10am – 12pm in Saint Joseph's Shankill, Crinken Lane, Shankill.

Contact Nicola on (01) 2823000 or by email: nicola.yau@sjog.ie. We hope to see you there!